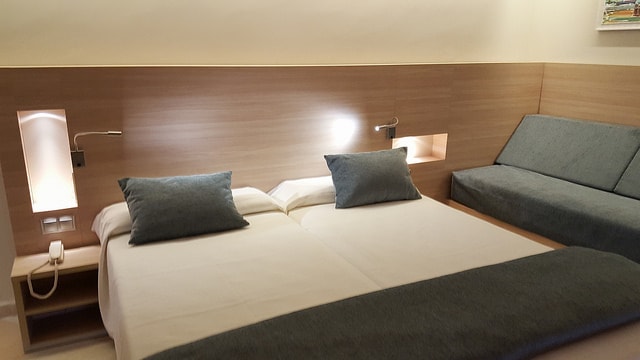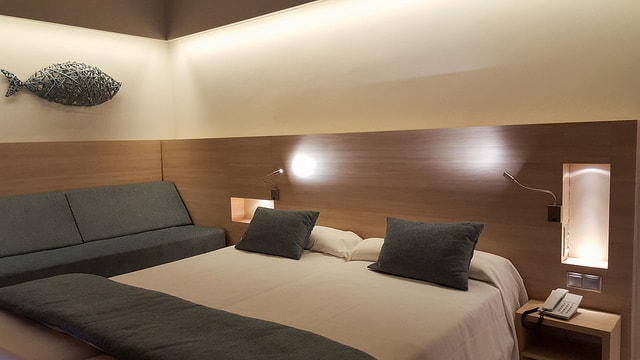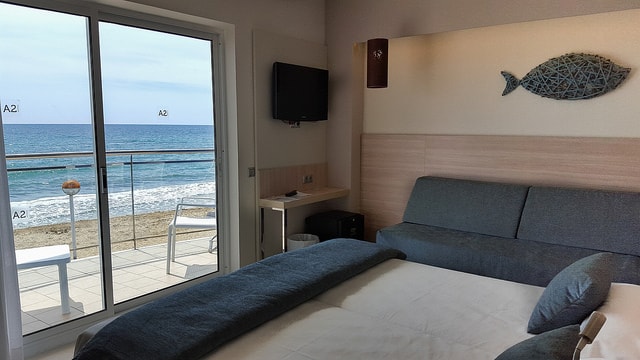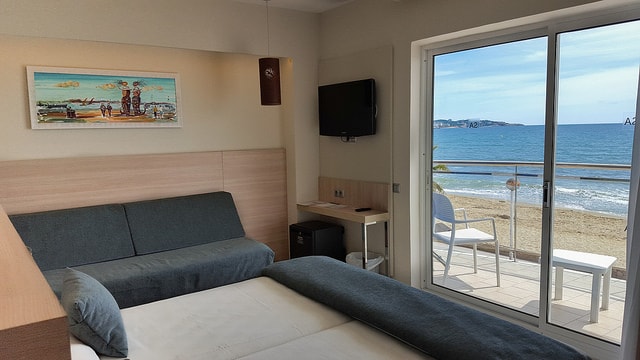 Panoramic Rooms
The panoramic rooms located at the front of the hotel are the best ones to enjoy wonderful views of the Mediterranean Sea. These fully renovated rooms are perfectly equipped to make your stay as comfortable as possible.
Maximum capacity of 3 people.
Rooms subject to availability.


COLVA 2001 SL ha sido beneficiaria del Fondo Europeo de Desarrollo Regional cuyo objetivo es mejorar la competitividad de las Pymes y gracias al cual ha puesto en marcha un Plan de Marketing Digital Internacional con el objetivo de mejorar su posicionamiento online en mercados exteriores durante el año 2020. Para ello ha contado con el apoyo del Programa XPANDE DIGITAL de la Cámara de Comercio de Barcelona.